When you think about wit, what comes to mind? Someone who's quick with a funny remark?
My guest today says that while humor is one part of wit, it's really better thought of in a broader way, as a kind of "improvisational intelligence." His name is James Geary, and he's the author of Wit's End: What Wit Is, How It Works, and Why We Need It. Today on the show, we discuss all things witty. We begin our conversation describing the nature of wit, and how it's linked to one's all-around sense of resourcefulness. James then makes the case that instead of getting our contempt, puns should actually be praised as a sophisticated form of wit. We then dig into what fencing and jazz can teach us about the role of improvisation in wit, why we need wit more than ever these days, and what you can do to start being a bit more witty. 
Show Highlights
What is wit? What makes something witty?
The relationship between wit and humor 
The wit of Odysseus 
Why puns are underrated  
What fencing can teach us about wit 
The wittiness of insults (and verbal "combat" in different cultures) 
The neuroscience of wit 
What's the state of wit today?
Cultivating a witty mindset 
Resources/People/Articles Mentioned in Podcast

Connect With James
Listen to the Podcast! (And don't forget to leave us a review!)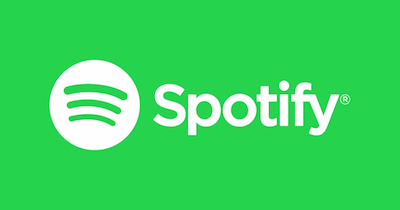 Listen to the episode on a separate page.
Subscribe to the podcast in the media player of your choice.
Recorded on ClearCast.io
Listen ad-free on Stitcher Premium; get a free month when you use code "manliness" at checkout.
Podcast Sponsors
Visit Milwaukee. Have you ever had a craft beer while doing yoga in an art museum? •That's the kind of stuff that happens in Milwaukee. Go to visitmilwaukee.org/plan to get your trip started. 
Fruit of the Loom. Fruit of the Loom CoolZone Fly Boxer Briefs are designed with a ventilated mesh fly that allows airflow where you need it most. Go to fruit.com and use code "manliness" to save an additional 10%. 
Harry's. A great shave doesn't come from gimmicks. Harry's use simple, affordable hardware that simply provides a great shave. Get a free trial set that includes handle, blades, and shave gel at harrys.com/manliness. 
Click here to see a full list of our podcast sponsors.
Read the Transcript
Coming soon!
The post Podcast #522: What Is Wit and Why Does the World Need It? appeared first on The Art of Manliness.