All of us will take on leadership roles at some point in our lives. What can you do to ensure your team performs at its highest level?
My guest today argues that it's all about caring about the people you lead.
His name is
Alden Mills
. He's a former Navy SEAL platoon commander and the founder of
Perfect Fitness
— the company that makes the Perfect Push-up. He's also written a couple books, including his latest:
Unstoppable Teams
. Today on the show, Alden and I discuss why caring about your team is the most important thing you can do as a leader. He walks us through what he calls his CARE loop which involves connecting with your team members on an emotional level, giving them autonomy to make decisions, and helping them progress as individuals. Along the way, Alden shares stories from his experience as a SEAL leader and business owner of how to put these principles into action. 
Show Highlights
Why leadership starts with leading yourself 
How do you figure out what your strengths are as a leader?
The Focus-Feel-Act Formula
Why Alden almost failed out of BUD/S
The CARE Loop 
What it looks like for a leader to connect with their followers 
The importance of body language in leadership 
The 5 A's to achievement 
The value of caring for your followers 
How do you show respect as a leader?
3 questions to ask in the midst of a failure 
On empowering people 
Resources/People/Articles Mentioned in Podcast

Connect With Alden
Listen to the Podcast! (And don't forget to leave us a review!)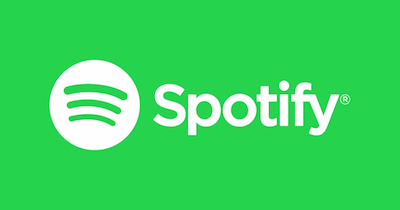 Listen to the episode on a separate page.
Subscribe to the podcast in the media player of your choice.
Recorded on ClearCast.io
Listen ad-free on Stitcher Premium; get a free month when you use code "manliness" at checkout.
Podcast Sponsors
Progressive. Drivers who switch save an average of $699 a year on car insurance. Get your quote online at Progressive.com and see how much you could be saving.
The Great Courses Plus. Better yourself this year by learning new things. I'm doing that by watching and listening to ​The Great Courses Plus. Get a free trial by visiting thegreatcoursesplus.com/manliness.
Pod by Eight Sleep. Try the Pod for 100 nights, and if you don't love it they'll refund your purchase and arrange a free pickup. For a limited time, get $150 off your purchase when you go to EightSleep.com/manliness.
Click here to see a full list of our podcast sponsors.
Read the Transcript
Coming soon!
The post Podcast #516: How to Lead an Unstoppable Team appeared first on The Art of Manliness.